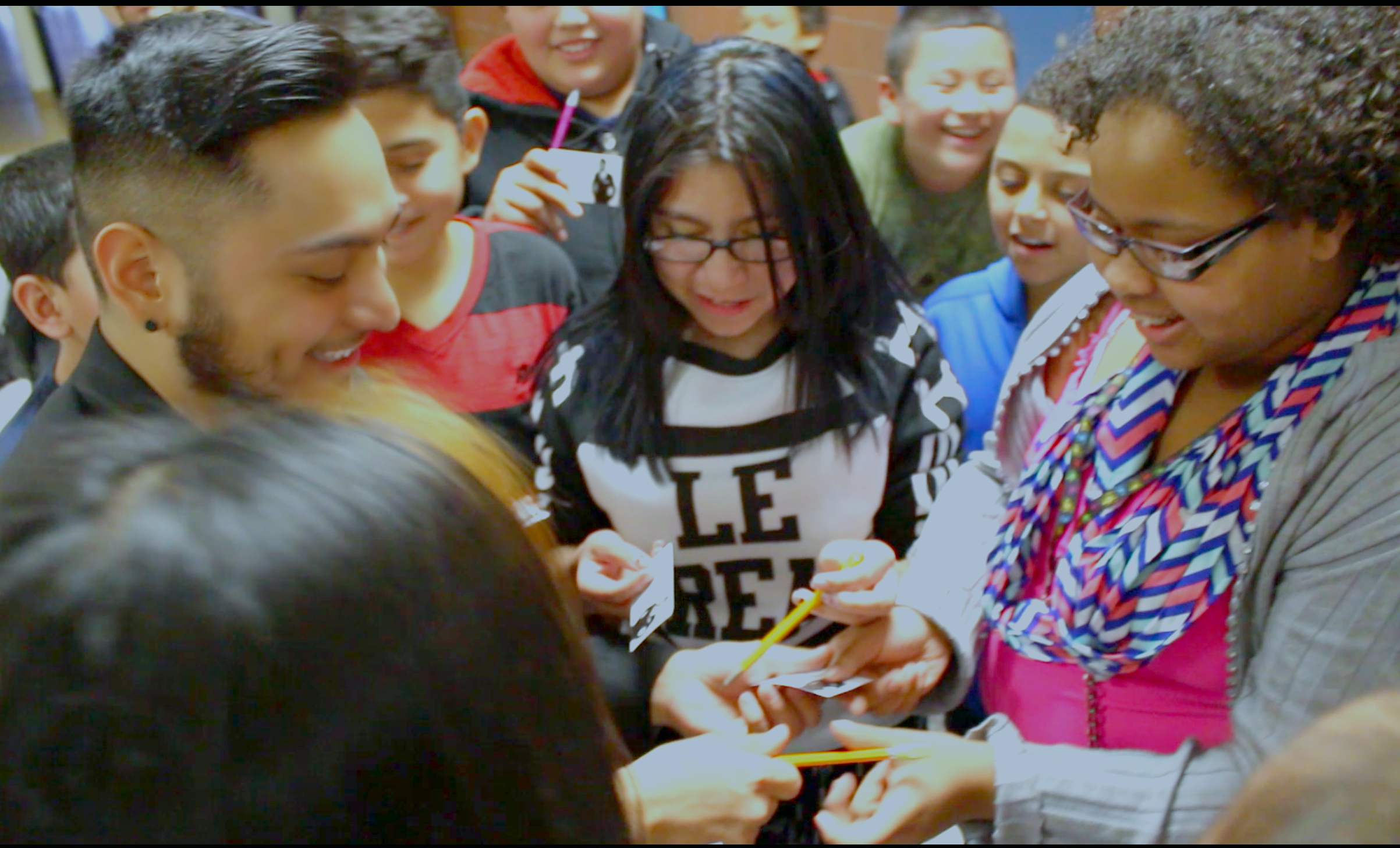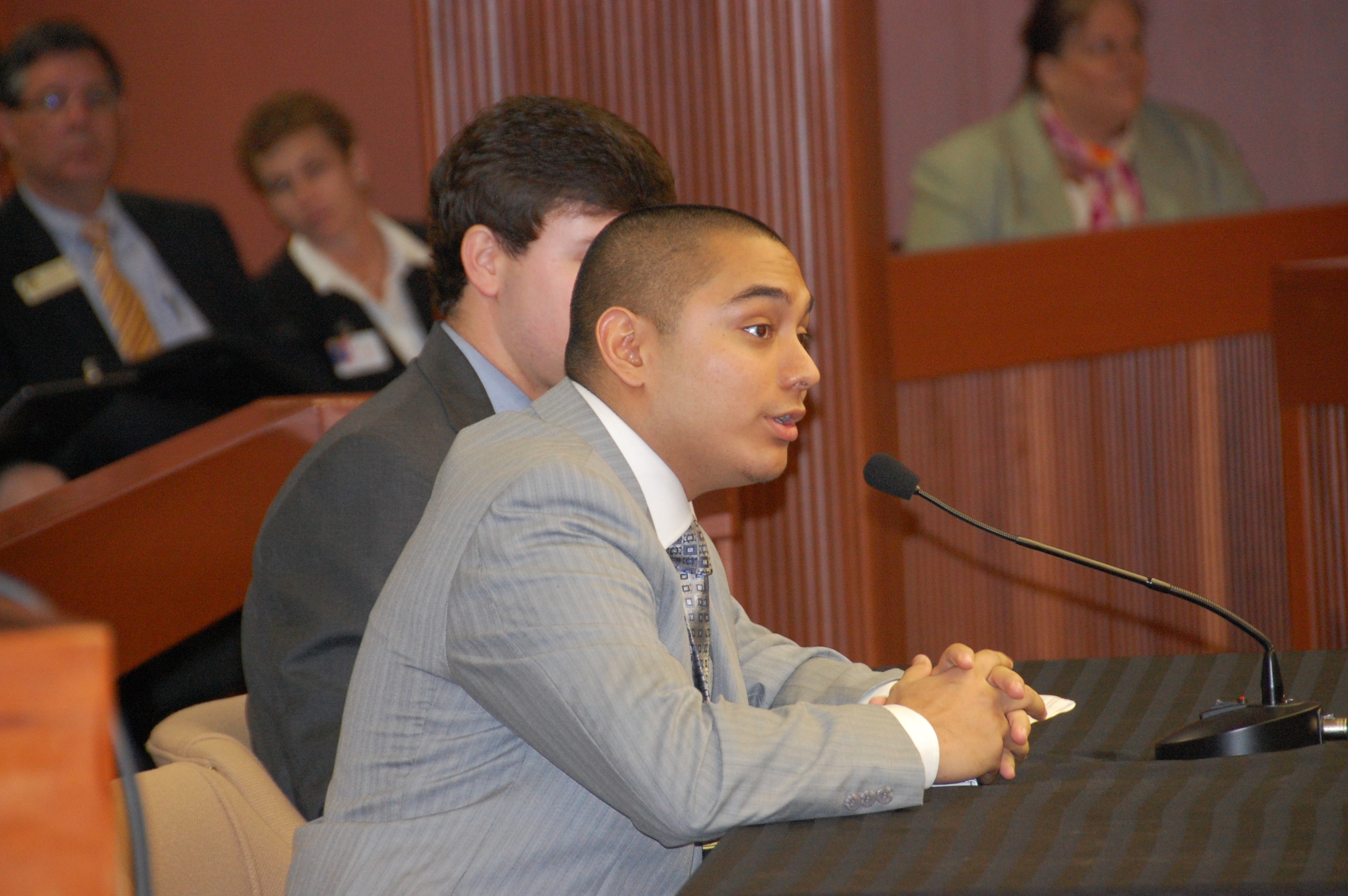 Giovan aka 'G' shares his life experiences having been dropped in the foster care system, thrown in the juvenile justice system and held captive by the mental health system. He triumphed out of the adversity and lives to share the lessons learned with teens and adults in all walks of life.
Schools, Colleges & Youth Programs
"The Awesome Sauce Boss"
Giovan makes the personal connection with children, teens and in-betweens in a way that's funny, honest and motivating.
Topics Covered
Overcoming Adversity
Conquering the "Fear of Failure"
Identifying who YOU are
Making Progress on Purpose
Focusing On & Achieving Your Goals
Being a Positive Influence
Keynote Speeches
Giovan shares his incredibly inspiring journey of triumphing over the seemingly insurmountable obstacles in his past. He confides on how he developed himself into an agent of positive change. His story brings tears of joy, bouts of laughter and the realization that we all have the opportunity and the responsibility to find, pursue and achieve our purpose in life.
Conferences, Symposiums & Panels
"Label me Human"
Giovan educates with his empirical knowledge on the foster care, juvenile justice and mental health systems. He employs fun exercises to convey his message and galvanize his audience to action.
Topics Covered
Stigmas Hurt - Destigmatizing the Foster Care, Juvenile Justice and Mental Health systems
Hug me, don't Drug me - Evidence Based Alternatives to over-medicating
Encouraging Self-Identity - Proven Methods to help young people define themselves
Every Kid is an Individual - Holistic Approaches to helping young people navigate life
Advocacy & Legislation
Giovan utilizes his life experiences as a catalyst for change. He speaks out about what works, what doesn't work and what needs to be improved as it pertains to youth related issues. His delivery resounds with adults all over, and gives a voice to countless youth.